OFFICE LOCATION

The head office is located in Novi Ligure - Alessandria
in the middle of North Italian Industrial "triangle": Milano-Torino-Genova.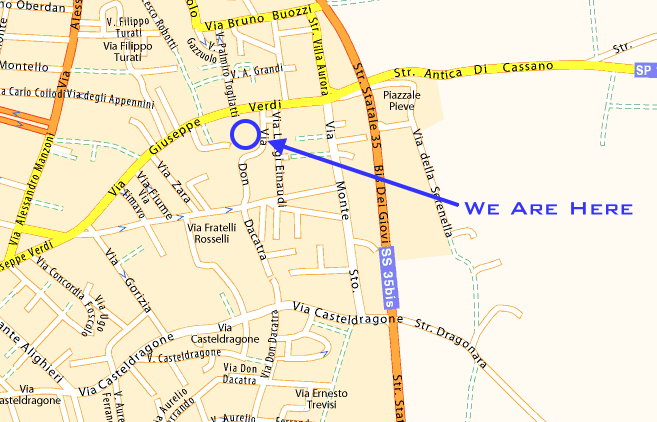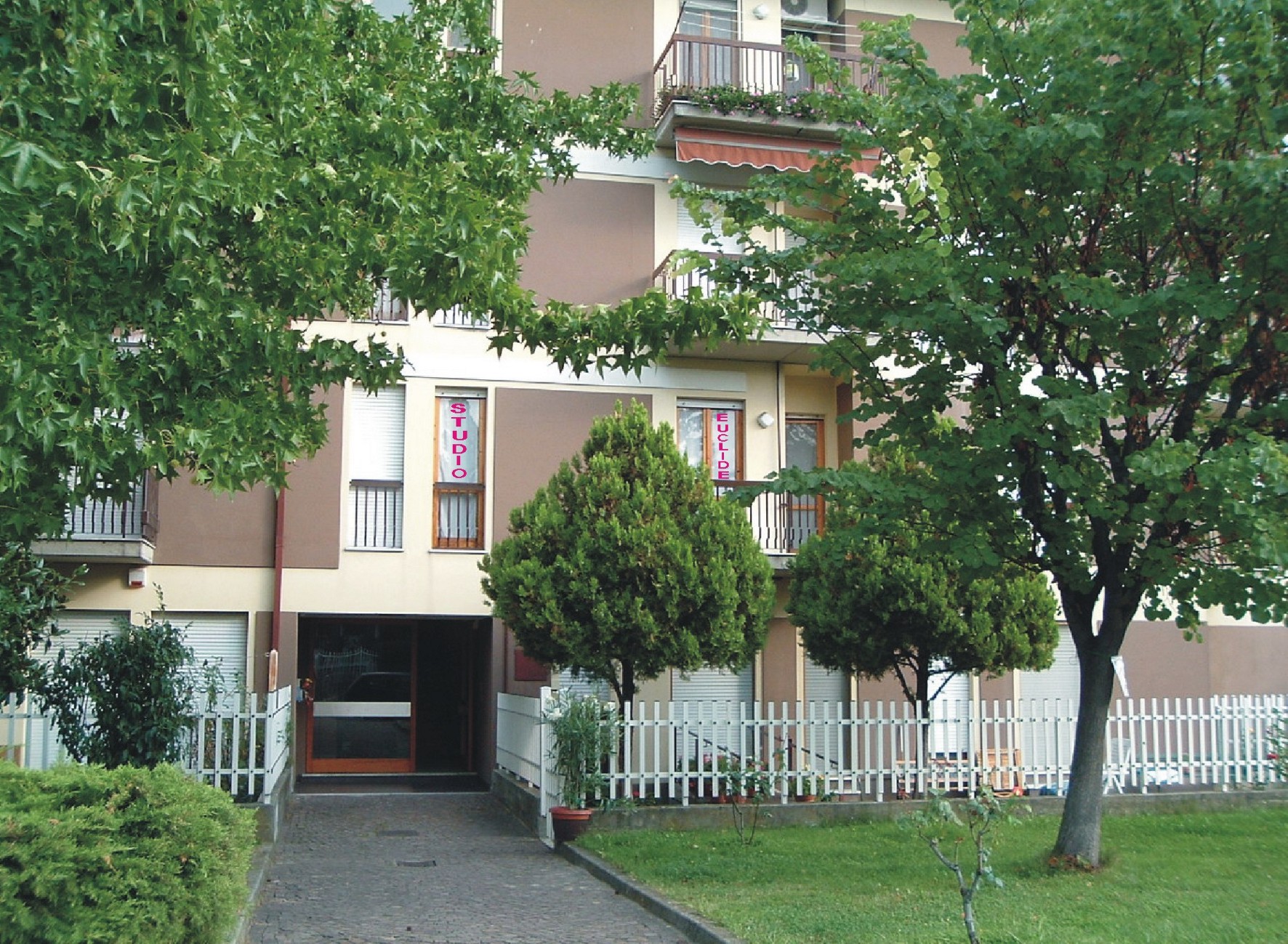 As a matter of fact Studio Euclide is following work all over Italian National Territory and Abroad. In fact near and Middle East and North Africa is part of our background.